Being massive fans of BBC One's Masterchef programme, we couldn't resist creating this video after the final of the show. Within hours the video went viral and has now being viewed by over millions of people, as well as being featured in national newspapers such as The Sun and Metro and on Channel 4 show Rude Tube countdown of the best virals of all time.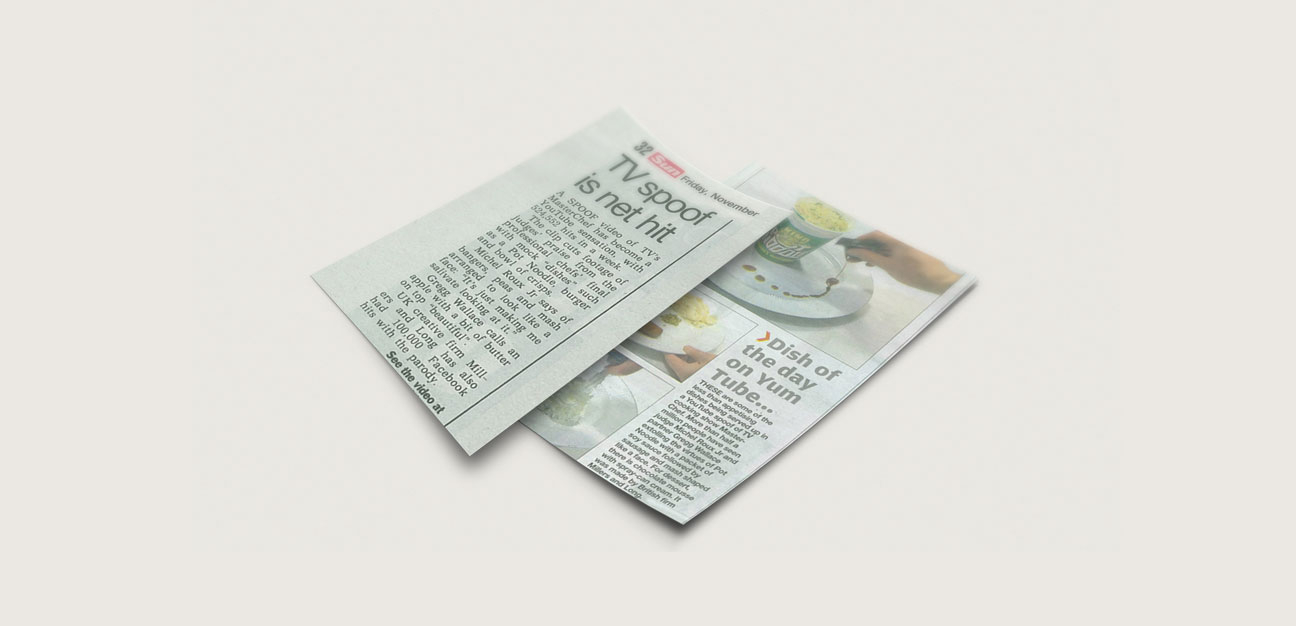 "So I've got Millers & Long to blame for that stupid video."
- What Michel Roux Jr said to us when we finally met him.